The ONLY Haunted Hotel in Malaysia Worth a Visit
There is something about haunted hotel that strikes both terror and curiosity in us. Many may wonder what it's actually like spending the night in one of these locales.  Whether the stories and lore that have spooked one customer too many will actually happen to us. Neither is it entirely without risk. Guest after guest may check in and out unscathed to these supposedly haunted hotels. But someone will eventually be that ill-fated first to walk in but never walk out.
If your morbid fascination with haunted hotels remains a bucket list item, we may have the perfect alternative. You can now experience a thrilling walkthrough of the most haunted hotel in Malaysia - HauntU, and all at a reasonable price.
What is Hauntu?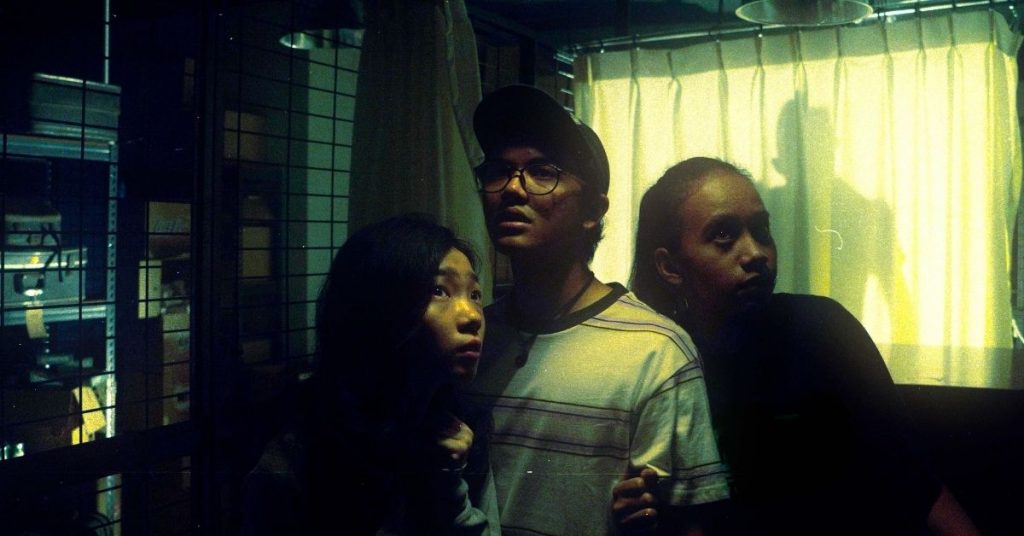 Okay, so here's the kicker. HauntU is not actually a hotel where you check in to stay for the night like Amber Court Hotel Genting. But before you click away, hear us out. HauntU is a haunted hotel experience like no other, that gives you real scares, real actors, and maybe real ghosts (we've had reports). The best part is, upon checking into HauntU, you become a part of a story with a role to play.  This is where your decisions decide how the story plays out and ultimately, your ending.
The experience involves a mission and the story is set in a fictional hotel called the Colle Eastern Hotel. With three interconnected episodes, launched sequentially every few months, each in a different historical time period, stepping into HauntU is like stepping back into time.
If you've ever fancied being the star of a horror movie and ever wondered how your character may meet their end, you will not get a more realistic taste of that than in HauntU. The entire experience lasts more than 1 hour like a horror movie with unexpected twists and turns throughout. Ever wondered if you would be that person to barge ahead, chasing after a spirit or hide away in fear?
Haunted Hotel With Historical Architecture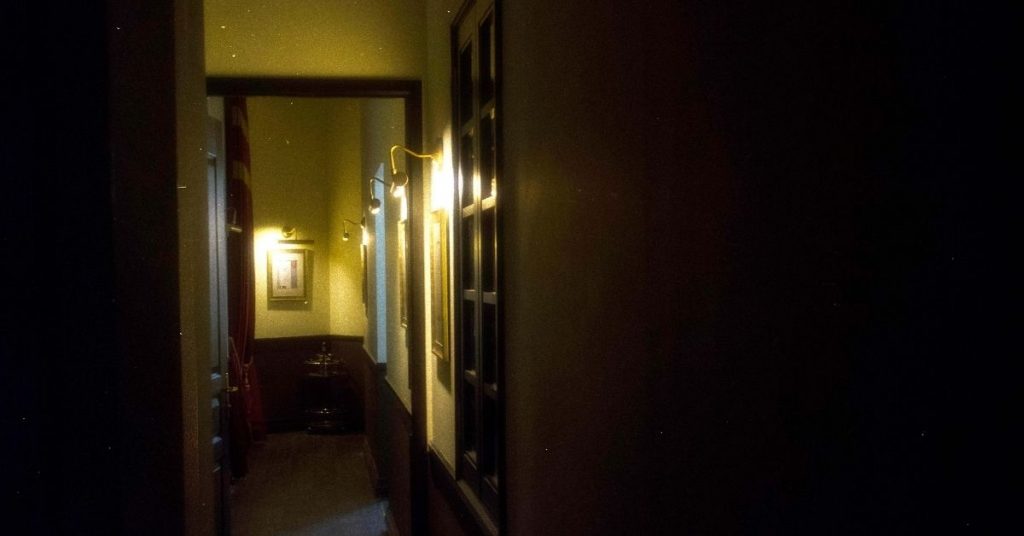 All HauntU episodes happen in the same venue, a historical, old hotel called the Colle Eastern Hotel in Kuala Lumpur. With each episode set in a different era, the set reflects the hotel's architectural evolution throughout the decades while maintaining the architectural integrity as you would a colonial era building. The hotel itself is said to be built before 1957, when Malaysia first gained independence from the British. Here at HauntU, we like keeping things realistic, and if you are a fan of sets, history, and historical knick-knacks. We are certain you will have a lot of fun exploring the different rooms and corridors at HauntU - that is, if you're not too distracted by our brilliant hantus. Even the smallest details of our carefully reconstructed set - I mean, hotel. Stays true to colonial era architecture with an infusion of traditional Malaya culture and history. Many of our guests comment on the set, and how 'alive' and real it feels, likening it to truly being teleported back to the past. Come check it out for yourself, and huge props to our design team. 
HauntU Trilogy

As mentioned earlier, there are 3 interconnected episodes, with each episode featured every few months and on rotation. If you're curious about the storyline, here are brief summaries of each:
1. (Dec 2018 - July 2019) Episode 1: The Thief 
Set in the 1980s,  you will be part of a gang of thieves called the Gang 13 who attempt to steal gold bars from the hotel suite room. However, the Colle Eastern Hotel has something up her sleeve and do not expect a straightforward smash and grab. Things will get strange, and fast. Perhaps you should have thought twice before attempting to steal something valuable from a forbidden place, where dark things lurk in shadows that will haunt your memories forever. 
2. (July 2019 - Present) Episode 2: The Tourist 
This episode is set on Merdeka Day 1957 itself. The plot begins with you receiving a letter from your brother who works at the Colle Eastern Hotel. He is asking you to come to stay overnight out of the blue but why not because he is your brother. However, upon checking in, you will soon discover that a good night's sleep is off the agenda as you brace yourself for a night in this haunted hotel you will never forget.
3. (1 Dec 2021) Episode 3:The Investigator. 
And finally, we have the long awaited and much delayed season finale. This story takes place in 1995, where you play the role of a paranormal investigator summoned to the hotel. As the season finale, and with the decades of hauntings that have plagued both staff and guests of the Colle Eastern, perhaps you can unravel the true story and source of these hauntings. How did it all start? And more importantly, who actually owns the hotel? What really are you here to investigate? There is only one way to find out. Watch the full trailer now.
If you've got to this page and have made it to the final paragraph, well, we want you to spend your Halloween with us. The Colle Eastern Hotel has spoken through us to you. She cordially invites you through her palatial doors into her unpredictable belly of intrigue and mystery. So, forget about checking into a real haunted hotel for Halloween, not sleeping all night for ghosts that don't even appear. Join us at HauntU for an unforgettable experience and building memories with friends and family.
The Hantus are here, vaccinated against all hantu viruses and waiting for you to come. Immerse yourself in what is hands down the best curated haunted experience in The Linc KL.
Check out the entry ticket price from this link here.