You Can Interact with Actors
Imagine you are part of an elaborate horror story. You will have 1 hour and will be guided through the immersive theatre by professional haunted house ghost actors. You can act along and get into the character.
Choose your own path
There is more than one ending in this haunted house experience and your decisions will determine your ending. Be observant to every detail delivered by the actors and get your desired outcome. Always come back to play again for a different ending.
Discover the mystery
Enjoy the scare while you are unfolding the mystery. Interconnected episodes unlock the horror mystery behind the haunted Colle Eastern Hotel. New episodes are featured every few months on rotation.
Not The Conventional Haunted House With Only "Jump Scares"!
Prepare yourself for a full interactive horror experience, Hauntu is definitely not an escape room game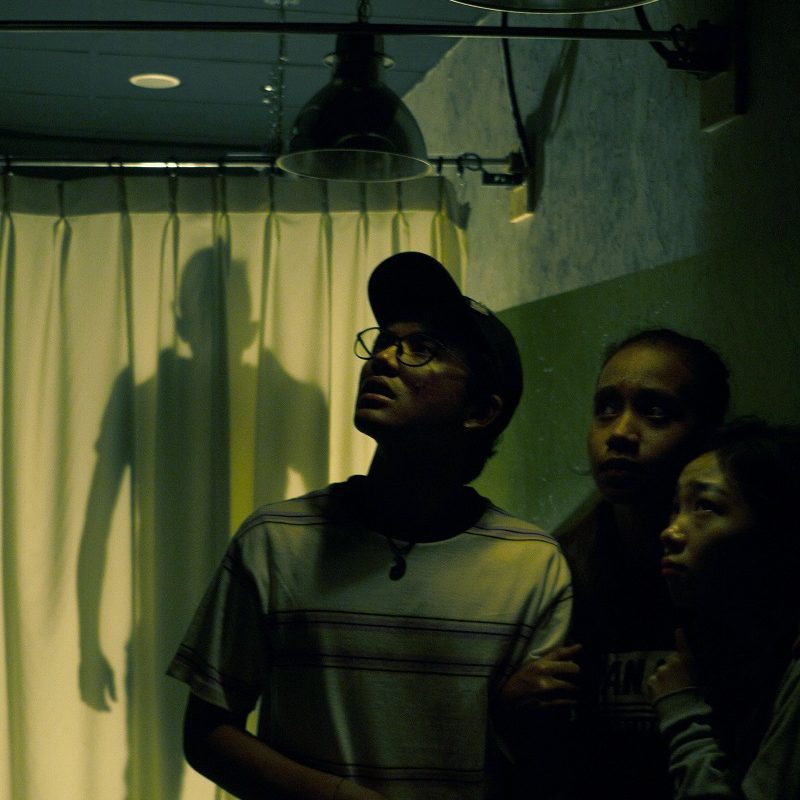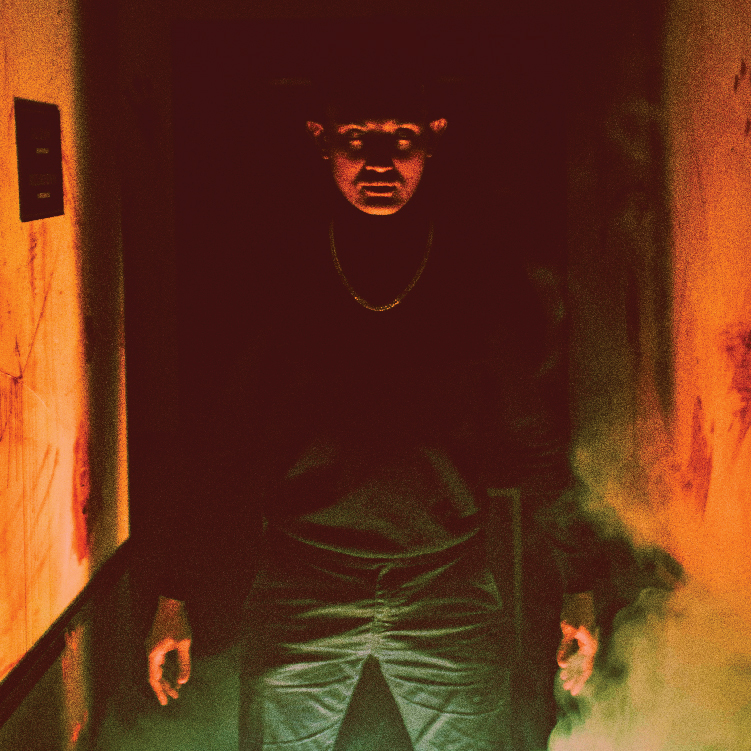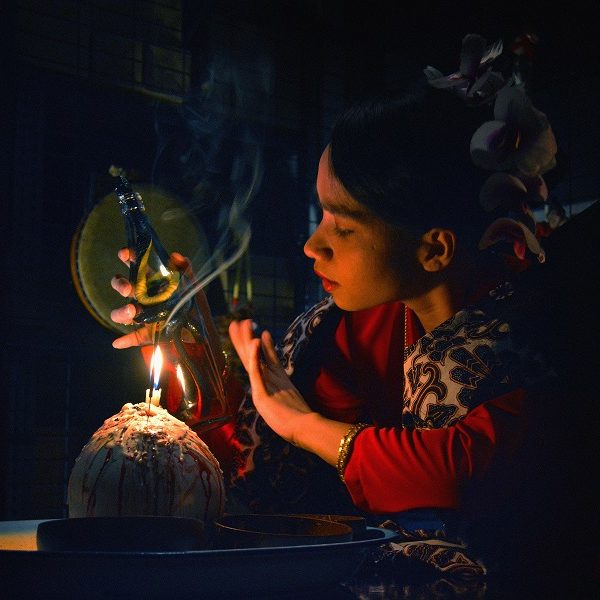 Hauntu Episode 2
The Tourist [1957]
Having not received a word from your brother in a very long time, you were pleasantly surprised when a letter arrived in the mail inviting you and some friends to spend Merdeka Day at the Colle Eastern Hotel where he works. You arrive at the hotel at 1 am in the morning, weary from a full day of travel, and overwhelmed by the hustle and bustle of the city befitting such a momentous occasion. You want nothing more than to settle in for a good night's rest in your hotel bed when things take a sinister and horrifying turn, giving you and your friends a night you will long to forget…
Hauntu Ticket Price
RM58/Player
*Each admission can accommodate a maximum of 10 players.
Please make a separate booking if you have more than 10 players.