What Is HAUNTU?
A Haunted House Like No Other...
A terrifying, scream worthy 90 mins at Hauntu starts with the unraveling of a most intriguing story and ends right at the witching hour.
EXPERIENCE NOW
You Can Interact with Actors
Imagine you are part of an elaborate horror story in this haunted house. Experience an hour plus of terrifying stories, sinister rituals, and gripping live performances. We are bringing back old Malaysian vibes from the 1960s, get into character, and act along with our talented cast.
Choose your own path
Choose your path wisely. There is more than one ending in this haunted house experience and your decisions will determine your ending. Be observant of every detail delivered by the actors and get your desired outcome. Always come back to play again for a different ending.
Discover the mystery
Don't come alone! Gather up your friends and frenemies to have someone to cling to or to offer up as a Hantu sacrifice.  Interconnected episodes unlock the horror mystery behind the haunted Colle Eastern Hotel. New episodes are featured every few months on rotation.
We Make You FEEL How A Haunted House Should Be..
Experience the adrenaline rush at the haunted Colle Eastern Hotel.
EXPERIENCE NOW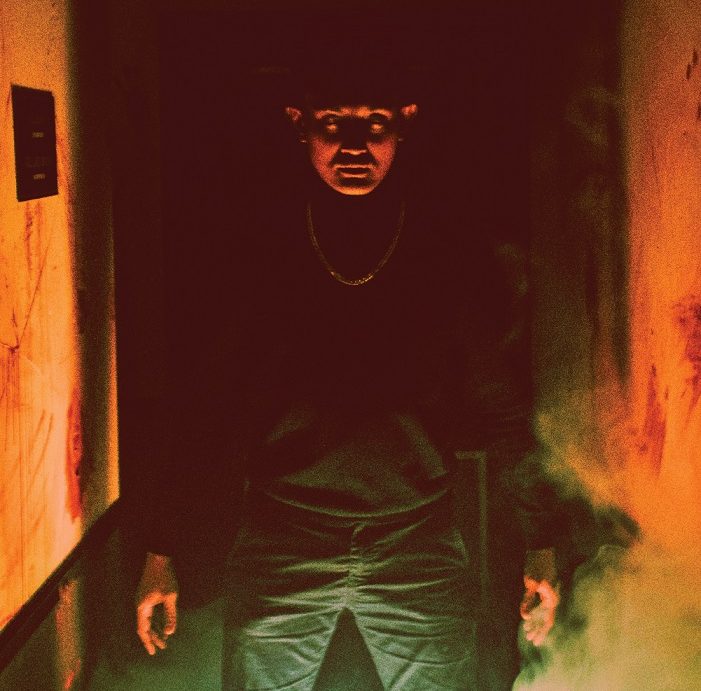 Watch your back. What hides behind a friendly smile may be dark, murderous intentions.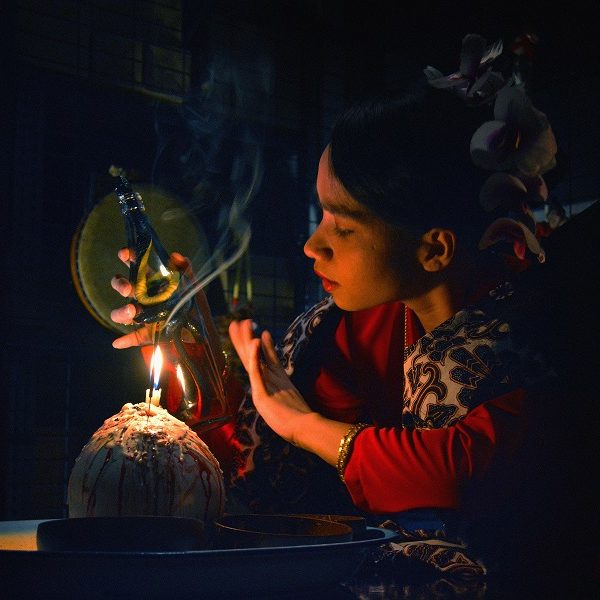 In the belly of the hotel lie black magic spells and rituals. Do you trust her to lift your curse? How far would you go?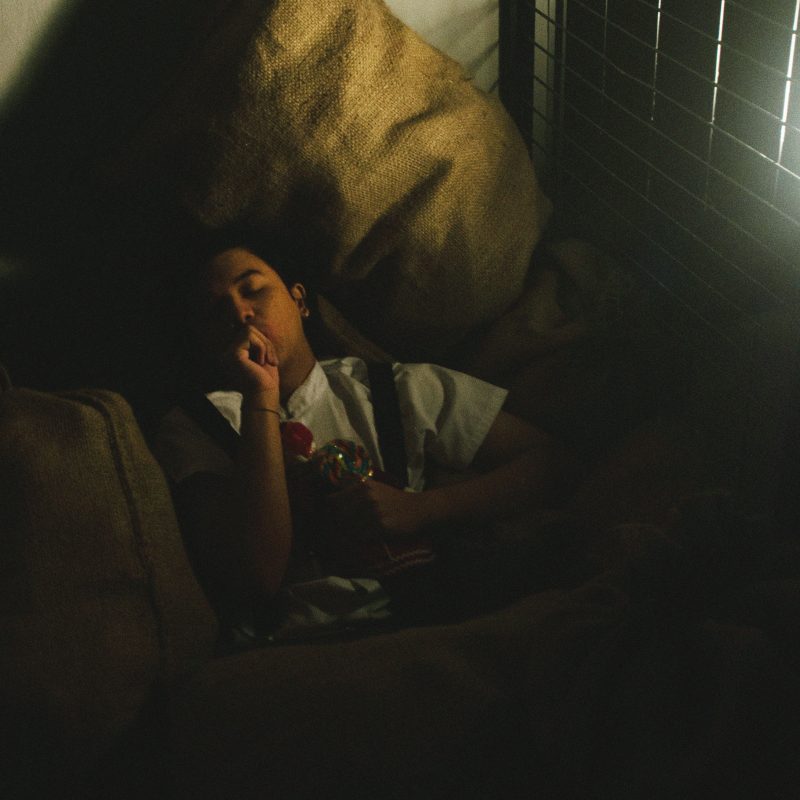 The cute innocence of youth may lead you astray. Remember why you are here and choose your path wisely.
Hauntu's Episode of The Month
Episode 2 - The Tourist [1957]
Having not received a word from your brother in a very long time, you were pleasantly surprised when a letter arrived in the mail inviting you and some friends to spend Merdeka Day at the Colle Eastern Hotel where he works. You arrive at the hotel at 1 am in the morning, weary from a full day of travel, and overwhelmed by the hustle and bustle of the city befitting such a momentous occasion. You want nothing more than to settle in for a good night's rest in your hotel bed when things take a sinister and horrifying turn, giving you and your friends a night you will long to forget…
Hauntu Ticket Price
RM58/Player
*Each admission can accommodate a maximum of 10 players.
Please make a separate booking if you have more than 10 players.
Location & Operating Hours
HAUNTU , 2-9, Level 2, The LINC KL,
360 Jalan Tun Razak,
50450, KL
LRT station: Ampang Park
MON, TUES (Close)
WEDS - FRIDAY(2pm - 10pm)
SATURDAY, & SUNDAY  (11am - 10pm)
Reopen on 1st Oct 2021