Book Your Hauntu Session
We are not operating on Tuesday except 3rd May. 
We encourage you to book online to avoid disappointment. Booking made here is NOT for Pepsi Lost in Karak. 
Special Popup Event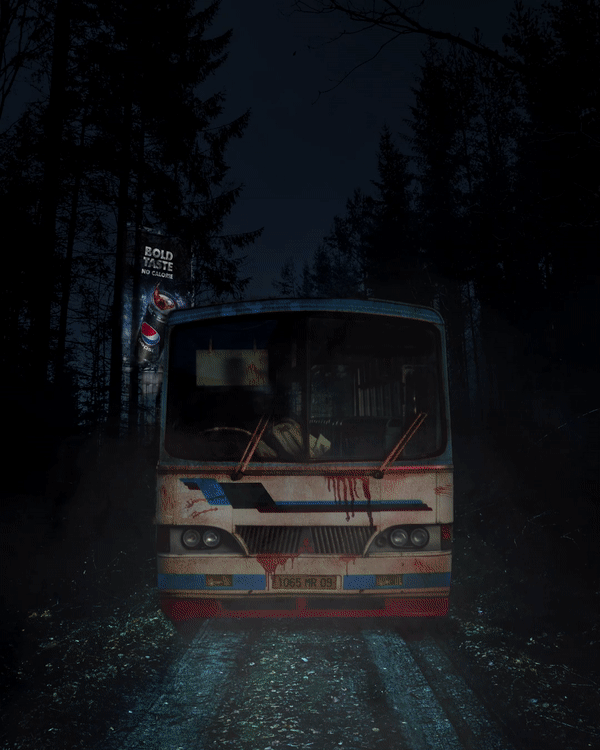 Experience Pepsi Lost in Karak
Episode Of The Month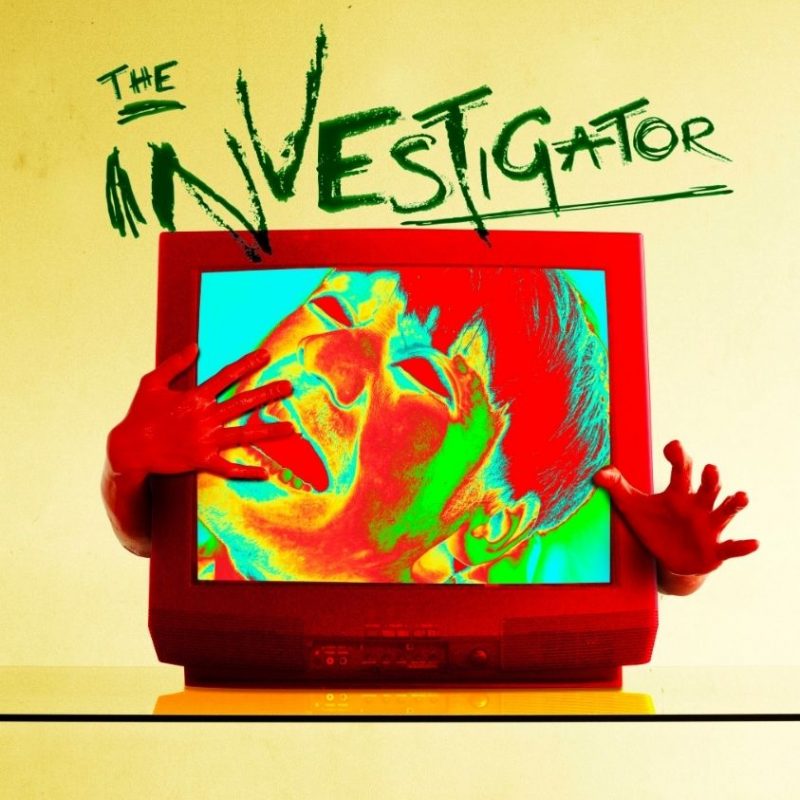 Payment Upon Arrival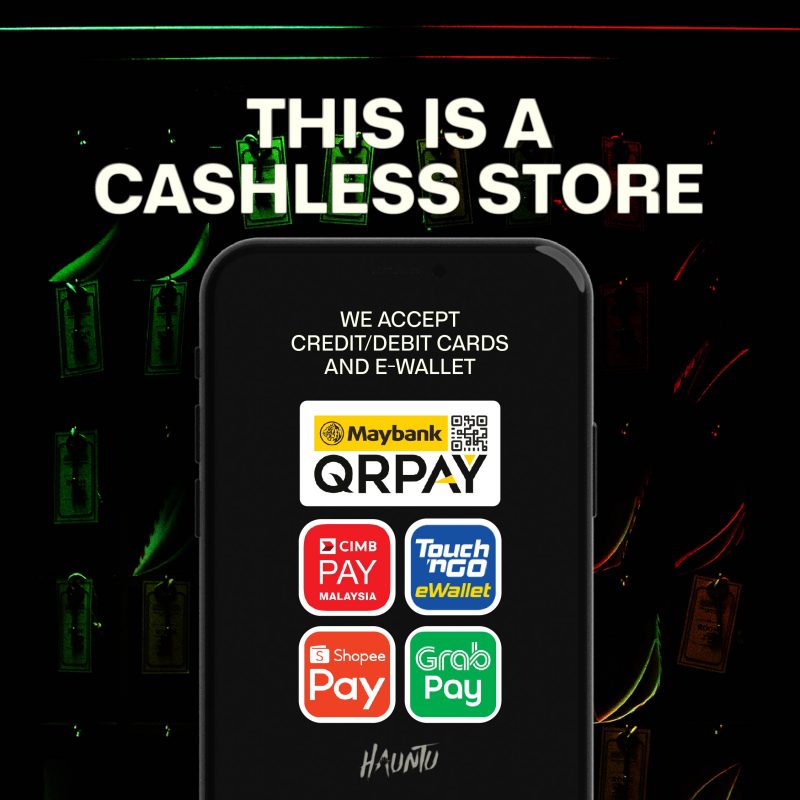 Featured Promo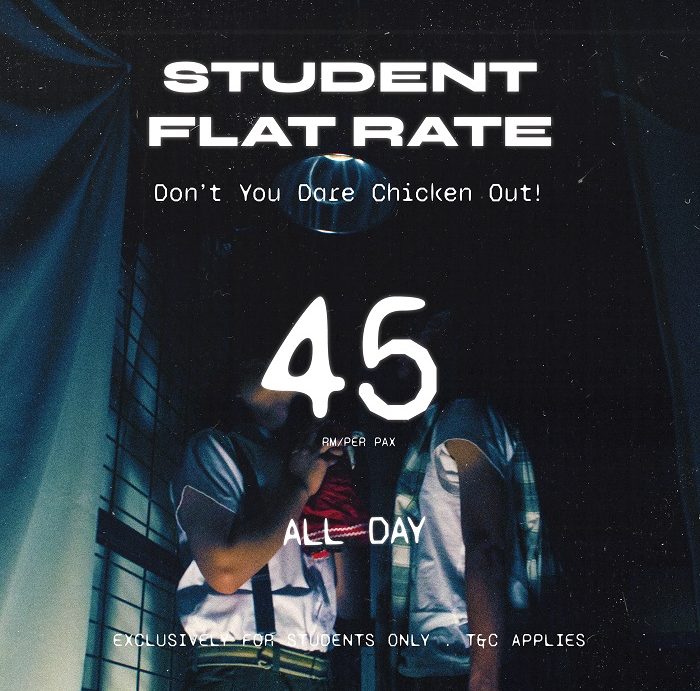 Book With Code "student45"!
Things to take note of before your booking