The Hauntu New Normal to Ensure Your Safety During this Pandemic
As fellow Malaysians, I think we can all be proud of ourselves in how well we have adhered to the Movement Control Order (MCO) to curb the devastating Covid-19 pandemic. Now that we are in the Recovery phase of MCO and as the stay-home challenge are loosened, Hauntu is reopening our doors to you. As the top attractions in Kuala Lumpur, we pride ourselves in putting our customers first and have taken the steps to ensure we are one of the safe things to do during this testing time.
1. You Can Own A Private Session
You don't play with people outside of your group. Enjoy a private session experience with no additional charges during RMCO.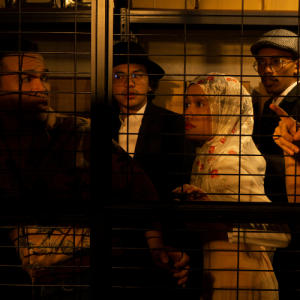 2. The Safety Briefing & Physical Distancing
As usual, Our safety briefings will be delivered to you via video. Customers who are waiting for their sessions to begin will need to wait in their box and adhere to the 1 m social distancing rule, indicated by floor markers at our premises and the waiting area.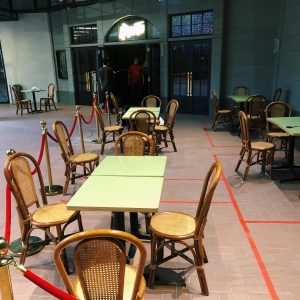 3. Hand Sanitizer
We will provide hand sanitiser and have made it a requirement that all players sanitise their hands before entering the room and upon exit.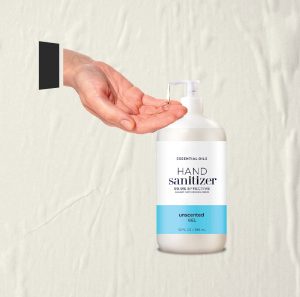 4. Our Cleaning SOP
We will be disinfecting our rooms after every session.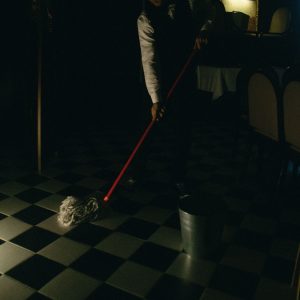 5. Mask On
Before the MCO commenced, we launched a face mask campaign with the taglines 'Play Safe, Stay Safe' and "Get Your Mask Game On", to remind everyone to be responsible for curbing the spread of the virus. We ask that customers wear a face mask to our outlets both as a measure to protect themselves as well as others. As well, our actors will be performing with a face mask as a protective measure as well.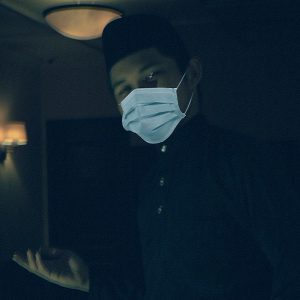 6. We encourage cashless payment
To minimize human contact, please select the cashless payment option upon making your booking either by credit/ debit card or the E-Wallet platform. All our promotions are applicable only to E-Wallet.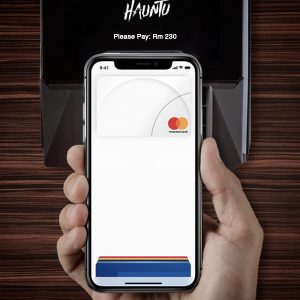 Additionally, MySejahtera App QR code will be placed at our shop's entrance for contact tracing. Customers are required to scan the code and registered themselves before entering.
Finally, we are happy to report that the mall the LINC KL where we are located has significantly stepped up their cleaning regimes and sanitise the premises frequently.
These are trying times for us all both as a nation and the world. However, it is through our combined efforts that we have succeeded to flatten the curve of the Covid-19 outbreak in Malaysia. For all of us who have dutifully "duduk rumah" and for those of us who have been made to work from home, the transition back to normalcy will take some time. Nonetheless, we are happy to report that not only are we here to give you the fun and excitement you missed, we will strictly adhere to the above measures indefinitely to ensure your safety as well as ours.