So, you've been coming back to Hauntu to attempt a different outcome for Episode 2: The Tourist. The best outcome perhaps, knowing that your mission is to save Aizat and triumph over the evil entity of the Colle Eastern. If you haven't had much success - and most people haven't - here are some tips that may clue you in to what you need to do to be saviour of the day. And with Halloween coming up next month, we can't think of a better time in the year to have another go at HauntU besides Nights of Fright, armed with these three important tips in your ghost-busting arsenal.    
The Locked File Cabinet 
Early on, you will be led to a room resembling a typical office. Here, you will see many objects with locks - doors, filing cabinets, boxes. Most people find themselves mildly disoriented at this stage, still adjusting to the suspense and anxious pace of the game. However, you will need to put your detective skills to test in this room. There are some documents kept in this office that will reveal to you some important clues. Perhaps you may want to ask yourself: Where would important documents be kept in an office? 
Anis's request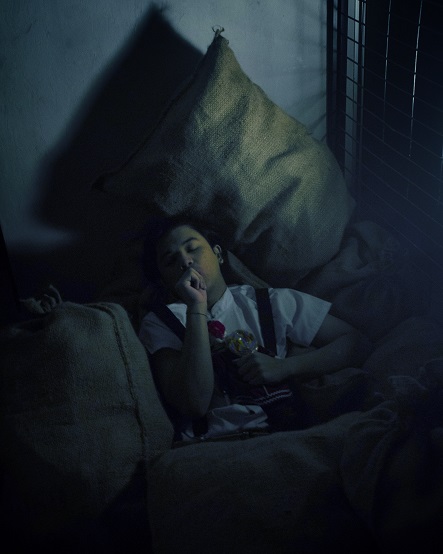 Anis is a key character in the story who is unmissable. Anis will be clutching a doll, mumbling what may first appear to be an incoherent slew of words and requests. However, the appearance of this character isn't just there to unsettle you. If you pay close attention to what Anis is saying, you may pick up on a small request that is easily missed in the context of Anis's seemingly incoherent ramblings. The request may or may not be repeated so listen closely and you may be rewarded with an important clue. 
Timing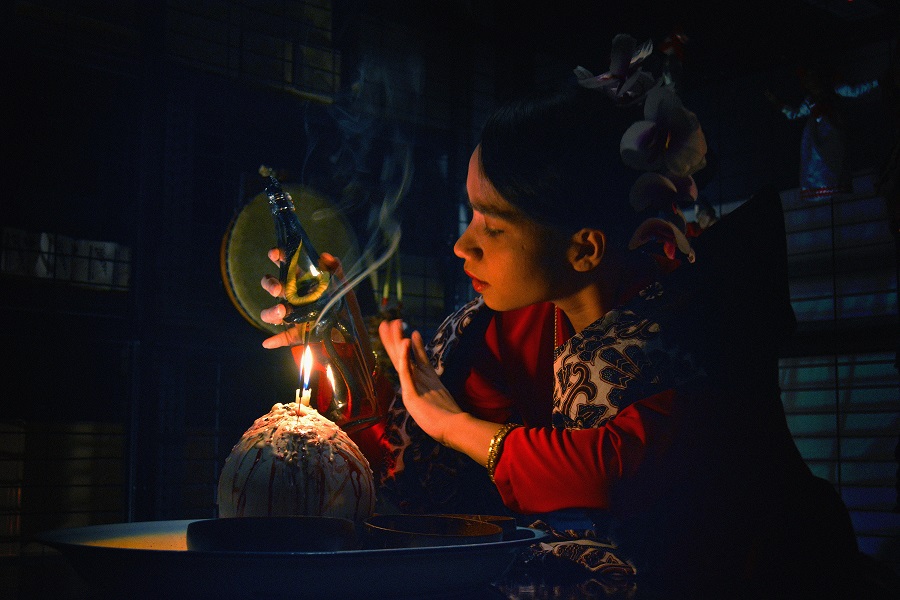 This is rather difficult to explain and you will only know how important timing is if you have made the right decisions beforehand. If you have made the correct choices early on in the game, you will have much needed information to know when and how to act when you finally meet Aizat. Perhaps there is something Aizat needs to know?  This may sound somewhat cryptic but it is as much as we can say without giving the game away. 
These 3 important hauntu tips should help you complete your mission to save Aizat. This is the least common outcome and to come out triumphant would put you well in the ranks of the brawniest and brainiest of all who have attempted HauntU. Good luck. 
Contributor: Jia Ling