What Is Hauntu? What does Interactive haunted house means?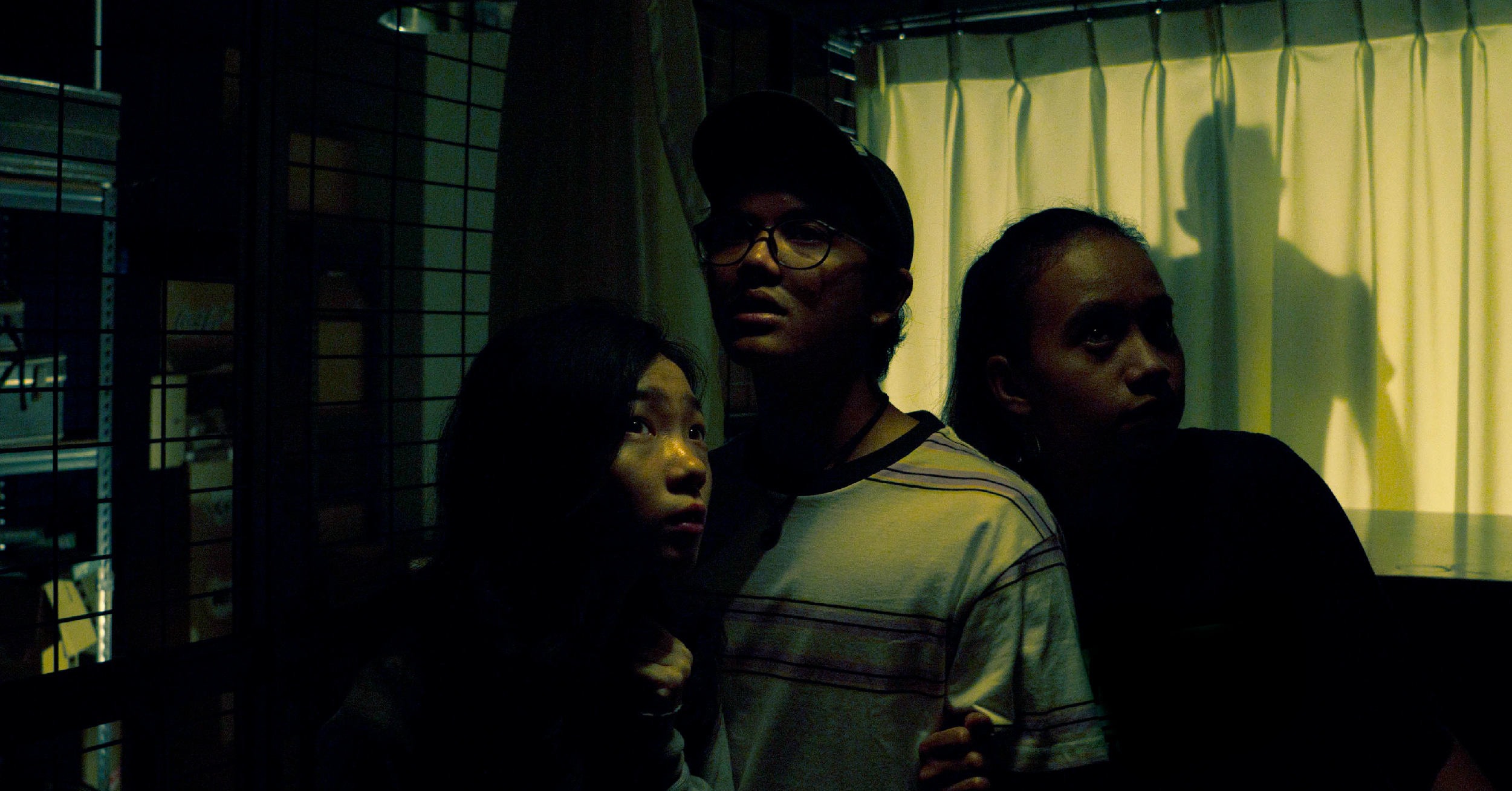 Hauntu (pronounced haunt-you or Hantu if you like). What is Hauntu? Is Hauntu a usual haunted house or an actual haunted place? NO. It's Malaysia's first and only immersive horror experience or as known as an interactive haunted house in layman terms.
Hauntu is a blend of live theatre, role play, and storytelling that comes together to provide an engaging experience that's never been offered before in Kuala Lumpur.
More than just screaming and jump scares, Hauntu is not a conventional haunted house that you will expect. Hauntu features real actors that will interact with players, providing immersive audience interaction, intricate mazes, and interconnected terrifying storylines that center around a colonial hotel filled with mystery and the paranormal.
There are 3 stories center around Hauntu, which all take place at the Hauntu 'Colle Eastern Hotel', constructed in the architectural style of British colonial buildings of Old Malaya. Over the span of a few months, one story will be open for the public to experience. Even though the three stories are interconnected, guests will still be able to have the complete experience regardless of which story they begin their Hauntu experience with. Currently, Hauntu is show casing episode and the next episode is expected to debut in December 2021.
Unlike escape rooms such as Breakout, where the aim for guests is to escape and solve puzzles - at Hauntu, the guests take on character roles within the story with the objective of committing a fictional crime or completing a mission and absolutely NO puzzles to be solved. If you are not a puzzle person, this is for you.
If you are a fan of horror movies, haunted places or the paranormal, this interactive haunted house is definitely an experience that you must try before you die. Watch the video from SAYS below to get a better idea and read some of our reviews from Tripadvisor.