Click Time Slot to book
NOTE BEFORE BOOKING:
If you receive an email about the RM48 promotion, it's only applicable for Breakout Escape Game customer and booking with a min of 4 players.
You are required to arrive 45 mins before your booked time for registration, briefing and welcoming experience from us.
Maximum of 10 players can enter the experience at one time. If you have more than 10 players, please make a separate booking.
Minimum age to enter is 15 years old. Age from 8 to 14 required adult supervision. Age 6 and below are strictly not allowed to enter.
Heels and skirts are not recommended as there will be climbing and crawling involved throughout the experience.
If you need further information, please Whatsapp us here
Horror Of The Month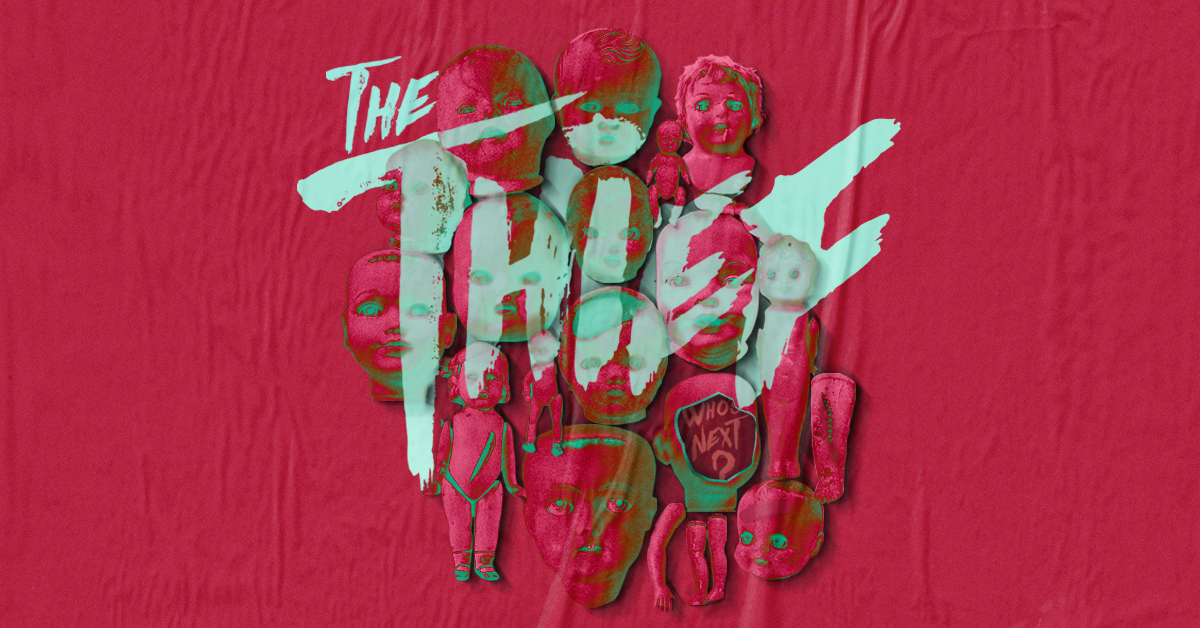 [The Thief] The notorious Harimao Gang have just planned an intricate gold heist at the Colle Eastern Hotel and you're the newest member. As the heist goes underway in the dead of the night, it descends into a nightmarish journey of unexplainable events and severe consequences for each member of the gang - including YOU.